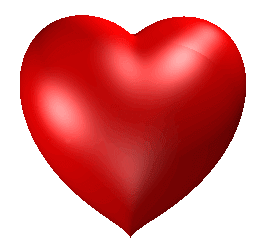 Now available for pre-order and in retail stores.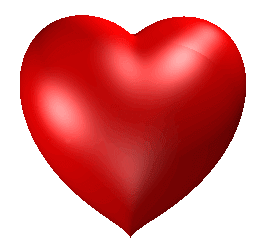 XOXO Mini Pack
Our best assortment of 12 mini cupcakes adorned with hand decorated cutouts & tied with a ribbon.
​
$21.95

/ pack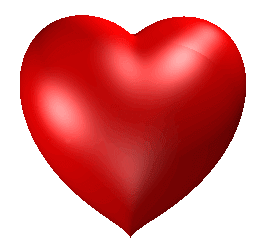 Our Feature Cupcakes
Strawberry Swirl
Vanilla Strawberry cupcake with a mixture of dreamy vanilla and strawberry buttercream, and a drizzle of our home-made strawberry sauce.
Chili Chocolate
Chocolate cupcake dipped in a special chocolate ganache with chocolate buttercream topped with heart-shaped fondant.
(available starting Feb 11, 2019, while quantities last)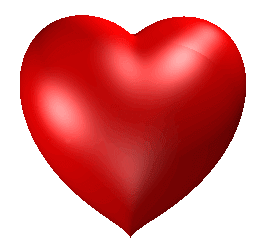 Sweetheart Cookies
Soft melt-in-your-mouth cookies packed in a peekaboo kraft bag. A special treat on Valentine's Day!
​
$14.95

box ( 6 pcs)
$4.95

pack

(2pcs)
(GST not included in prices)