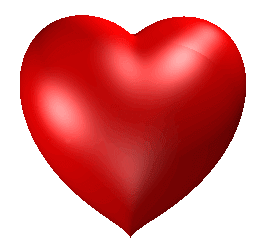 Now available for pre-order (3-4 days notice required)
XOXO Mini Pack
Our best assortment of 12 mini cupcakes adorned with hand decorated cutouts & tied with a ribbon.
​
$22.95

/ pack
Sweetheart Whoopie Pies
Our classic Red Velvet Cake Shells filled with our Dreamy Creamcheese icing.
6 for $15 | $2.75 each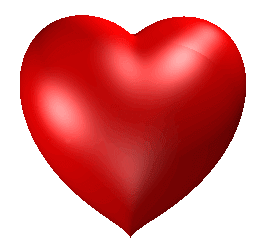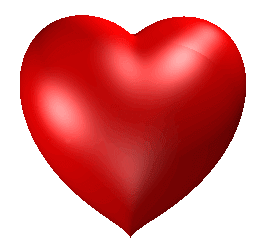 Our Feature Cupcake
Chili Chocolate
Our Mexican Chili (spice) Chocolate cupcake, dipped in smooth chocolate ganache, and topped with our chocolate buttercream and a heart-shaped fondant.
​
Available until February 14, 2021 only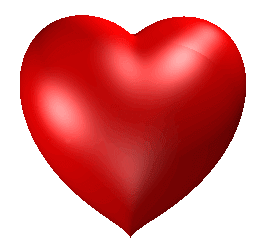 (GST not included in prices)
Sweetheart Funfetti Cookies
Decorated melt-in-your-mouth sugar cookies.
$2.75 each